The Door Doctor of Jax, Inc.
Residential Garage Door Installation in Jacksonville, FL
Serving Jacksonville & St. Augustine, FL
Residential Garage Door Installation in Jacksonville, FL
An old or damaged garage door can seriously impact your home's curb appeal. If you're in the market for a new or replacement garage door for your home in Jacksonville & St Augustine, FL, The Door Doctor of Jax, Inc. has got you covered. The garage door specialists at The Door Doctor of Jax, Inc. deliver premium products and top customer service in Jacksonville, FL.
Quality Garage Doors, Expertly Installed
At The Door Doctor of Jax, Inc.,
residential garage doors
are our specialty. We have the experience and in-depth knowledge to connect you with the right garage door solution for your home's style and your budget. Our products are manufactured by some of the most trusted names in the business; and our expert technicians conduct themselves according to the very highest standards of quality and professionalism.
We consider your satisfaction to be our highest priority. That's why, in absolutely everything we do, we strive to meet or exceed your expectations. From the moment you call for a quote to the completion of your
residential garage door
installation project, you can expect attentive, personalized service and outstanding value. So what are you waiting for? Call The Door Doctor of Jax, Inc. in Jacksonville & St Augustine, FL today for
more information
.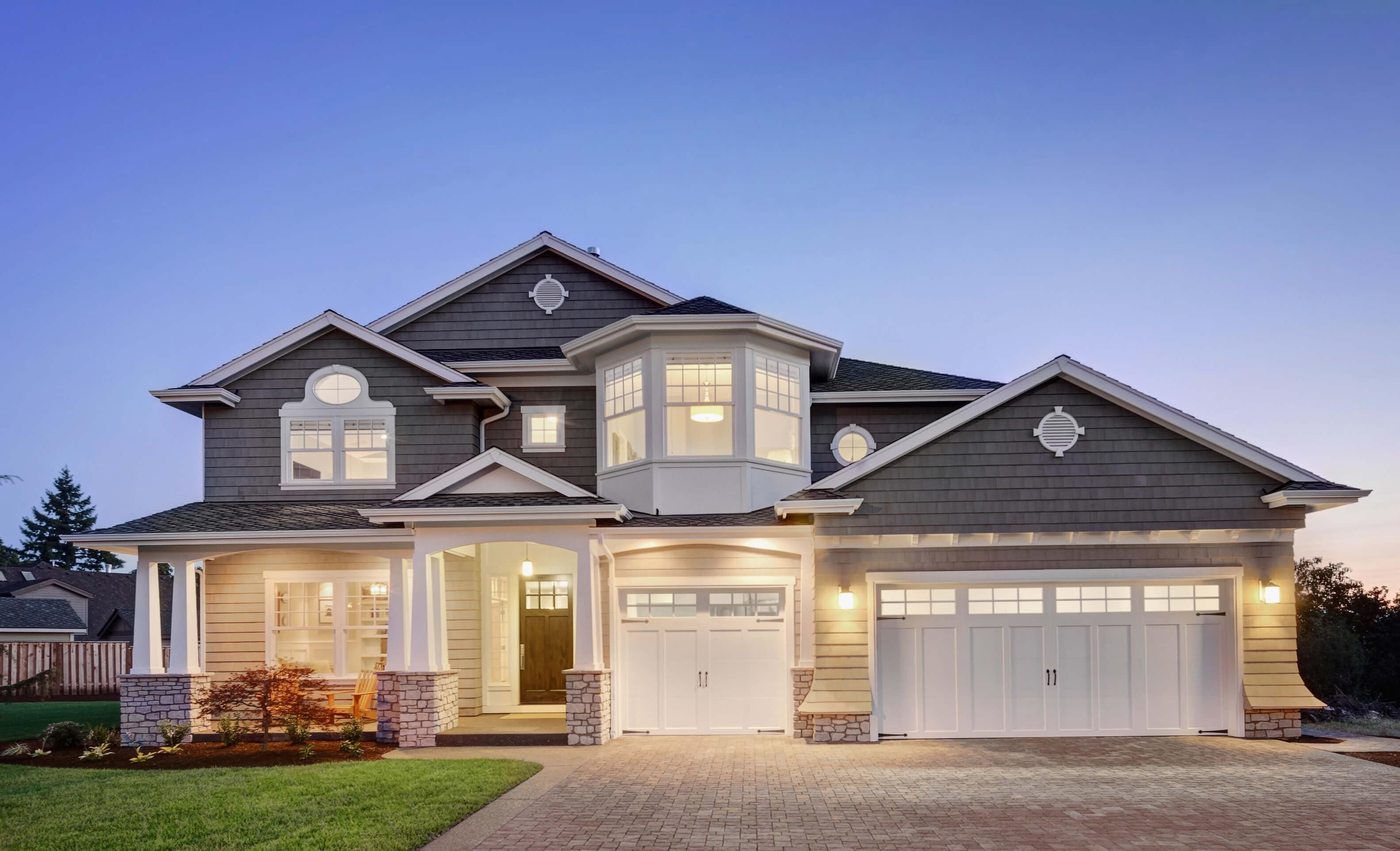 Locally Owned & Operated
Prompt Project Completion
Punctual, Professional Staff
30+ Years of Experience
Prompt, Reliable Service
Free Estimates
Committed to Customer Satisfaction
Guaranteed Workmanship
All Makes and Models Serviced and Repaired
Licensed & Insured
As Jacksonville & St Augustine, FL, garage door contractors, we perform high-quality work using premium materials. We keep our prices low and will provide you with an estimate before starting. Call us at The Door Doctor of Jax, Inc. to find out more about our team and to schedule an appointment.
"I own a home In Saint Augustine and had my son back into the garage door. The car was stuck in the garage and the door would not go up. The Door Doctor of Jax,Inc came right out repaired the door enough for us to use it and then ordered us 2 new panels. He was very reasonable and installed new panels in days. I can't tell you how much we appreciated their honesty and work ethic. We will recommend this company to everyone."

"I can't thank The Door Doctor, Tom, enough for coming to my rescue and preventing a serious issue, and possibly injury, when I threw my garage door off track after running into to it. I called the Door Doctor and he told me what not to do! Apparently, had I acted on my on, I may have disconnected the door entirely or gotten my finger injured by the coiled cable. Tom immediately came to my rescue and got things back in order. Tom is a master of his trade. I have recommended him to others, all of whom have had nothing but stellar things to say about his work. If you want someone who truly maintains the spirit of customer service, is pleasant to work with, and knows his stuff, The Door Doctor is your guy!"

"Highly recommended. This is an owner operated business run by a man who cares. Tom responds to calls promptly, can repair just about anything as well as install new garage doors. He is meticulous about his work and makes certain that his customers are satisfied. Don't waste your time with another impersonal business. Call The Door Doctor."

"Tommy Puhalla of Door Doctor of Jax is my go to guy for anything garage door related. He is professional, honest and knowledgeable! He has talked me thru minor issues by phone without a visit or surcharge! I have recommended him to friends and family! I highly recommend him!"

"Tommy came out on time as promised. Did a fantastic job! Highly recommend the Door Doctor!"

"Super responsive, great quality work and very friendly. Tommy came over the very same day I called him to repair our garage door. He was honest and upfront about pricing which we found to be very reasonable. We are incredibly happy and highly recommend him to anyone in need of his services."

"Very pleasant, extremely helpful, and honest."
Need A Price or Just Some Advice? Call The Doctor!